General
Orphan Grain Train Sends Relief Shipment to Ukraine - 11/28/2022
Join Pres. Beinke for a weekly Bible study of the Scripture readings for the coming Sunday! This online study takes place on Thursday's from 7:00 - 8:00 PM on Go-To-Meeting at the following link:
https://meet.goto.com/445850965
. The study is of the readings from the 3-year series, year A, which most of the congregations of the District are following. These can be found in the Lutheran Service Book, p. xiv. If Thursday is a national holiday the class will not meet.
Pres. Beinke has resumed his weekly online Bible study, which is on Thursday's from 7-8 PM. The link is https://meet.goto.com/445850965.
Each week he goes through a study of the readings for the coming Sunday - the 3-year series, year A. All - including guests - are welcome to join in!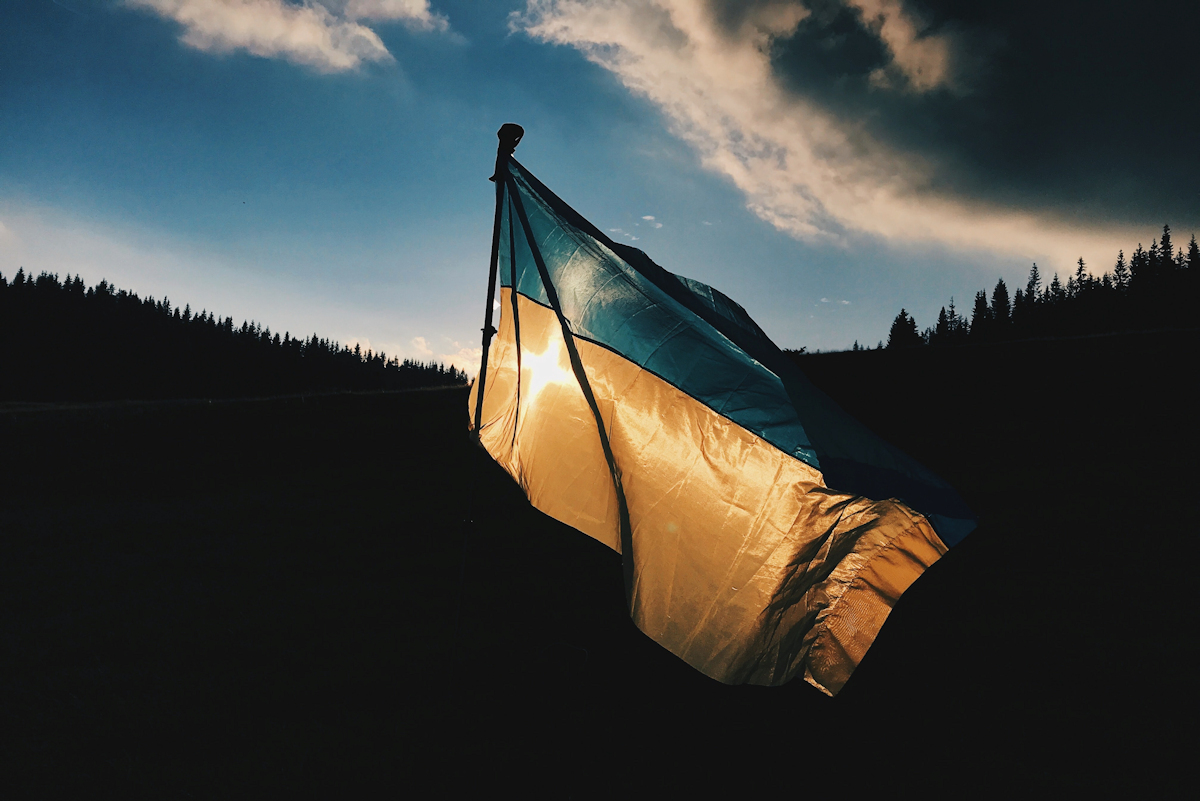 On July 19, Volunteers for the Orphan Grain Train's (OGT) New England Branch, located at 33 South Main St. in Terryville, Ct. loaded a 53-foot container of needed items for Appalachia and on July 20, loaded a 26-foot truck with items for Ukraine relief. OGT has the use of a warehouse in Terryville that is owned by Mr. Bill Allread, who has made space available for this charitable work.
The July 19 shipment sent to the Christian Appalachian Project (CAP) which aids those less fortunate over a twelve-state area and is headquartered in Kentucky. Included were over 1,000 boxes of Blankets and Quilts, Men's, Women's, Children's and Infants Clothing, Hygiene supplies, Hospital supplies, Diapers, Layette Kits and stuffed animals. Also included were 8 Sewing Machines with boxes of sewing supplies and hundreds of canes, crutches, and walkers. Some hospital items were added like a Gurney, Geri chair, IV poles, wheelchairs and shower chairs. The shipment arrived on July 20.
Then on July 20, volunteers loaded a 26-foot truck with many items for refugee relief for Ukraine sent thru St. Andrew's Ukrainian Cathedral in Maryland which ships aid directly to Kiev. Included on this shipment were 17,000 Harvest Pack meals and oatmeal packs, and over 2300 pounds of food consisting of rice, flour, sugar, and salt. Also Included was medical equipment consisting of 6 hospital bed kits and 2 emergency medical chairs, 90 boxes of hygiene supplies, 178 boxes of diapers, and 47 boxes of hospital linens. These items will be combined with inventory at the Cathedral's warehouse to fill a container to be sent to Kiev.
Other shipments have gone to missions in a number of countries e.g. Liberia, Nicaragua, Ukraine, Uzbekistan, Kyrgyzstan, Moldova, Lithuania, Latvia, Nepal, the Philippines, Trinidad, Panama, Ghana and the Republic of Georgia, as well as hurricane relief for Puerto Rico, Florida and North Carolina. The Branch also helps those locally in New England, giving medical items that have been donated to individuals in need and thru the visiting nurse and hospice care organizations of the area. It has also helped with a shipment to the Bridgeport Rescue Mission.
The effort is an Outreach Ministry of the Lutheran Church, and OGT is a 501(3)(C) charity affiliated with the church and supported locally by Holy Trinity Lutheran in Terryville and Immanuel Lutheran in Bristol and St. Johns in Waterbury and is open to all who want to help others. For more information, please call 860-582-0723 and/or check out the OGT.org website.