40 Days for Life - 11/27/2022
Join Pres. Beinke for a weekly Bible study of the Scripture readings for the coming Sunday! This online study takes place on Thursday's from 7:00 - 8:00 PM on Go-To-Meeting at the following link:
https://meet.goto.com/445850965
. The study is of the readings from the 3-year series, year A, which most of the congregations of the District are following. These can be found in the Lutheran Service Book, p. xiv. If Thursday is a national holiday the class will not meet.
40 Days for Life - 11/27/2022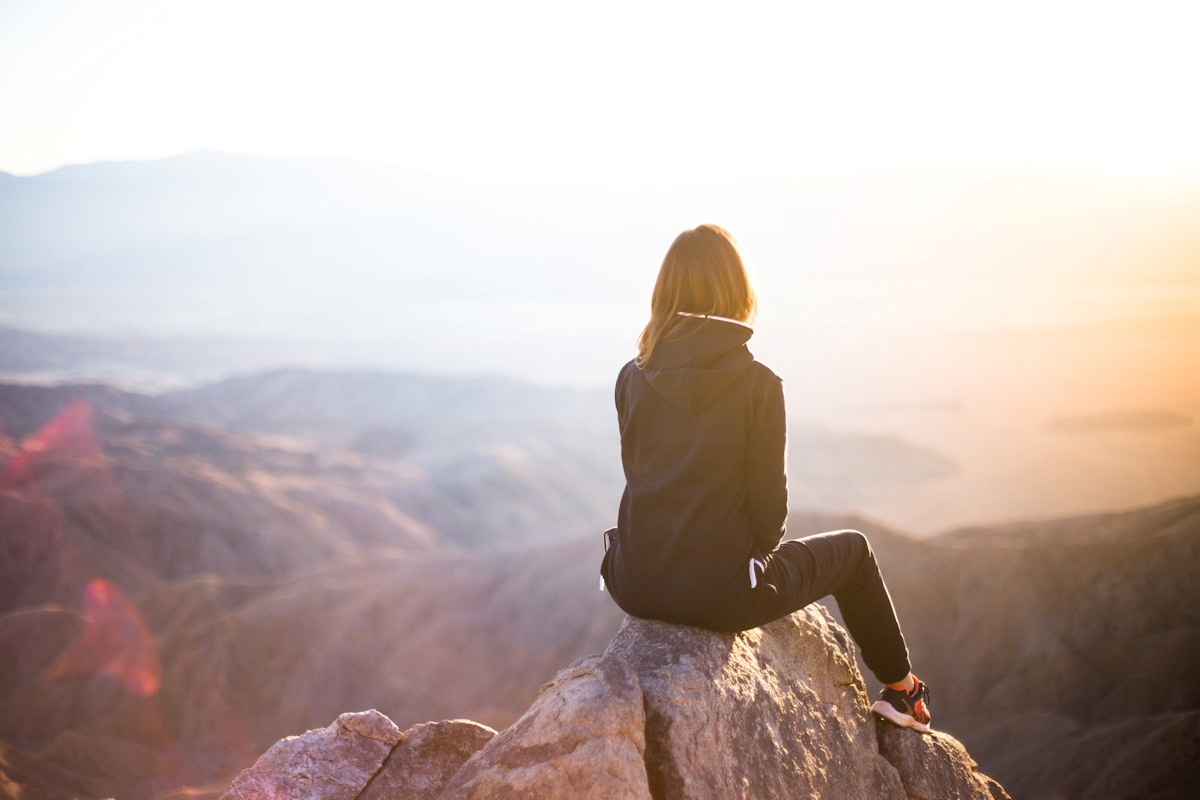 The 40 Days for Life 2022 Fall Campaign continues until November 6th. According to their website (40daysforlife.com/en), 163 babies' lives have been saved since Sept 28th, 2022.
40 Days for Life offers its "40 Days for Life University" (40daysforlife.com/en/university) and "Sidewalk Outreach" training, as well as its FREE quarterly publication, "Day 41." I encourage you to sign up to receive the publication.
40 Days for Life is a great way to participate in Life-affirming work. You and your pastors can have a "Lutheran Hour" and he can conduct prayer during that time (no rosaries!). Please find a campaign near you. The next campaign will begin in Spring of 2023.